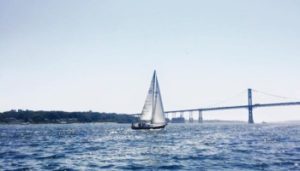 In the Back Bay area of Boston you will find many delightful places to eat. There are elegant dinners that are ideal for business meetings and first dates. There is an even that is yearly called, "The taste of the Back Bay" and it allows you to sample the foods that are served in this area. There is also live music and adult beverages to sip on.
The Foods You Can Savor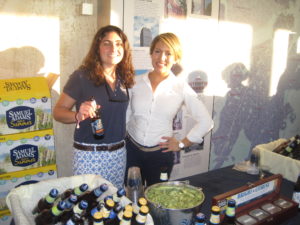 Some of the featured restaurants include places like the Bar Boulud, Bristol Restaurant and Bar, Lucca, Precinct, and Top of the Hub. They each have a large selection on their menus that will range from seafood to steaks. If you are looking for affordable, many also have fresh grilled burgers and fries for you to enjoy.
They all also have affordable drinks with specials each night. This will make it easier on your pocket to enjoy the finer things in life, especially the food and drinks that we all love so much.
Are You Ready to Eat, Drink, and Have Fun?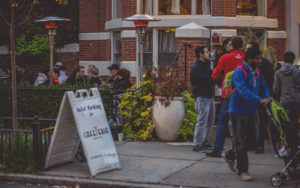 This annual event has grown in popularity for the last 22 years. People come from all of the surrounding areas to attend and tickets are affordable, but worth every penny. As an added bonus, 10% of all proceeds are dedicated to a charity that provides food for those in need. Can you think of a better way to spend an evening than eating, sipping wine, listening to music, and giving back to the community?