Most areas, even Boston, has festivals throughout the year. One of the most impressive, though, is the Foodie Crawl, which is hosted in Summerville. Anyone who loves food and trying new things will enjoy getting to visit this event. It is an event that people talk about for months leading up to it and months afterward as well.
What Happens at the Foodie Crawl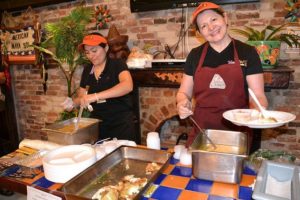 What happens here definitely doesn't stay here. It is a time when local vendors and "Mom and Pop" restaurants come out to share what they have to offer. They bring their foods out to give those who have not been inside their doors the chance to see, smell, and taste the specialties that they have to provide. It is a fun event that can delight all of your senses and perhaps enable you to find the next "best place to eat" for your family.
Tickets for the Festival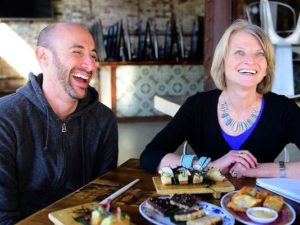 This festival has tickets that you can purchase months in advance of the event. Though the event is often held in September. It always draws a crowd and it is not hard to see why. If you look at photos of past events you will see that the people are eating and smiling, socializing, and spending time in the great outdoors while they do it. What could possibly be better than that?