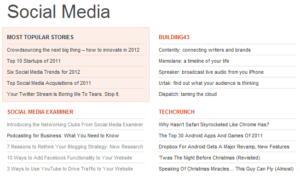 Anytime that you have an online website or business, you will want to have an RSS feed. This will give those that follow you on the web an easy place to find out what your hottest topics are at that time. As an added bonus, it will give you a glimpse of what appeals to others about the information you have to share. This can lead you to future articles and content which will further increase your success with viewers.
What is an RSS Feed?
It is purely a format that you put on your website which will allow you to deliver regular content updates. In some cases, you can have these updates post throughout the day or the week. It will enable your fans to stay informed easily so that they can find the content that is most relevant to them at that time. All that you have to do is create a news feed and have people follow it.
Why Subscr ibe?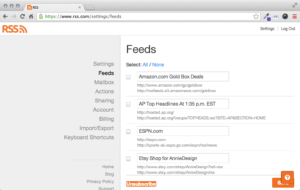 If you are someone who searches the web constantly for things that come from a specific website, wouldn't it be nice to simply open your mailbox and find the things that matter? Subscribing to a newsfeed gives you that ability. The website that you enjoy most will send out a notice of things that may appeal to you on a somewhat regular schedule. You will no longer have to go in search of it or take a chance that you will miss out on something if the site adds content frequently.